We
develop

mobile applications for organizations across industries

In close partnership with our clients we develop mobile apps using Flutter to deploy an app on multiple platforms.
We can create an app from scratch or help to redesign and innovate your current app.
Expand your business with mobile application
Act Faster
Gain steady access to the information and features essential for your business. Use mobile apps with internet connection or device based information storage to work outside the office or 'in the fields'
Sell Your Services
Use an app as a business product itself with paid features.
Reach More Audiences
Have a closer connection with your audience, providing useful features wherever and whenever they need it.
Have any concerns on the economic benefits of your mobile app? Contact us today to discuss it with our Business Development Expert who increased company sales up to 500%
Contact Us
WHAT

WE DO

UI/UX design
Full project user-friendly design
Additional features
Mobile Apps Data Migration
Data Storage
Data Security
Data Exchange
Mobile Apps Integration
Payment
Shipping
Marketing Tools
Any additional Services
Any additional Services
Android
iOS
Tell us about your project today
and get a Project Charter for free
Contact Us
How

we can help you
Create a New App
We can develop a custom mobile app designed for your business needs
Fix your App
We can help you debug your current application
Innovate your App
We can help you add new features to your mobile app or replace out-dated technology with a modern one
We develop
long-term partnerships

with our clients through building open and effective

communication

and

trust

Once, there was a very urgent issue that needed IT involvement. It was weekends, and we did not have much hope that the guys in inCode Systems would be ready to get involved at this time. Still, we called them, and the issue was resolved within hours.

They had a very warm, human-oriented and empathetic approach, and was interested not in quick financial profit but long-term, trusted relationship.

It's rare that you come across standout talent like Denis.

I have had the pleasure of working with Denis for two years at Chui media, collaborating on the Chui local project. Den's ability to juggle multiple projects was unlike any I've seen before and made a dramatic difference in the productivity level of our team. As a team member or a project leader, Denis earns my highest recommendation.
HOW

WE WORK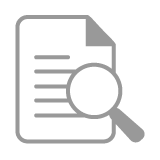 Research
Planning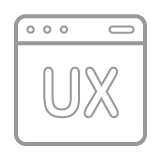 UX design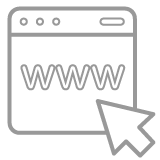 Visual design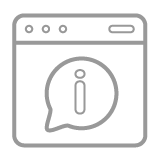 Support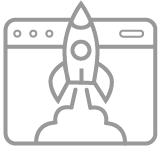 Launch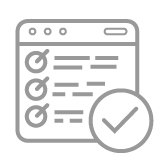 Quality Assurance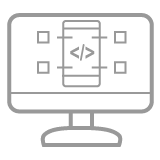 Development
We use Agile methodology and split development work in 2 weeks sprints.
Regular stand-up meetings via video calls.
Weekly status reports.
Resource-effective & time-sensitive process.
Online store development from the scratch takes from 1 month*
*depends on non-standart features quantity
Hire Us
Let's start working on your project
inCode Ltd.
London, United Kingdom
Palliser House Second Floor,
Palliser Road, London, England, W14 9EB
Contact