Managing teams remotely, tips and tricks
Learn how to work smarter with remote team. Use these 8 tips to increase your teams' productivity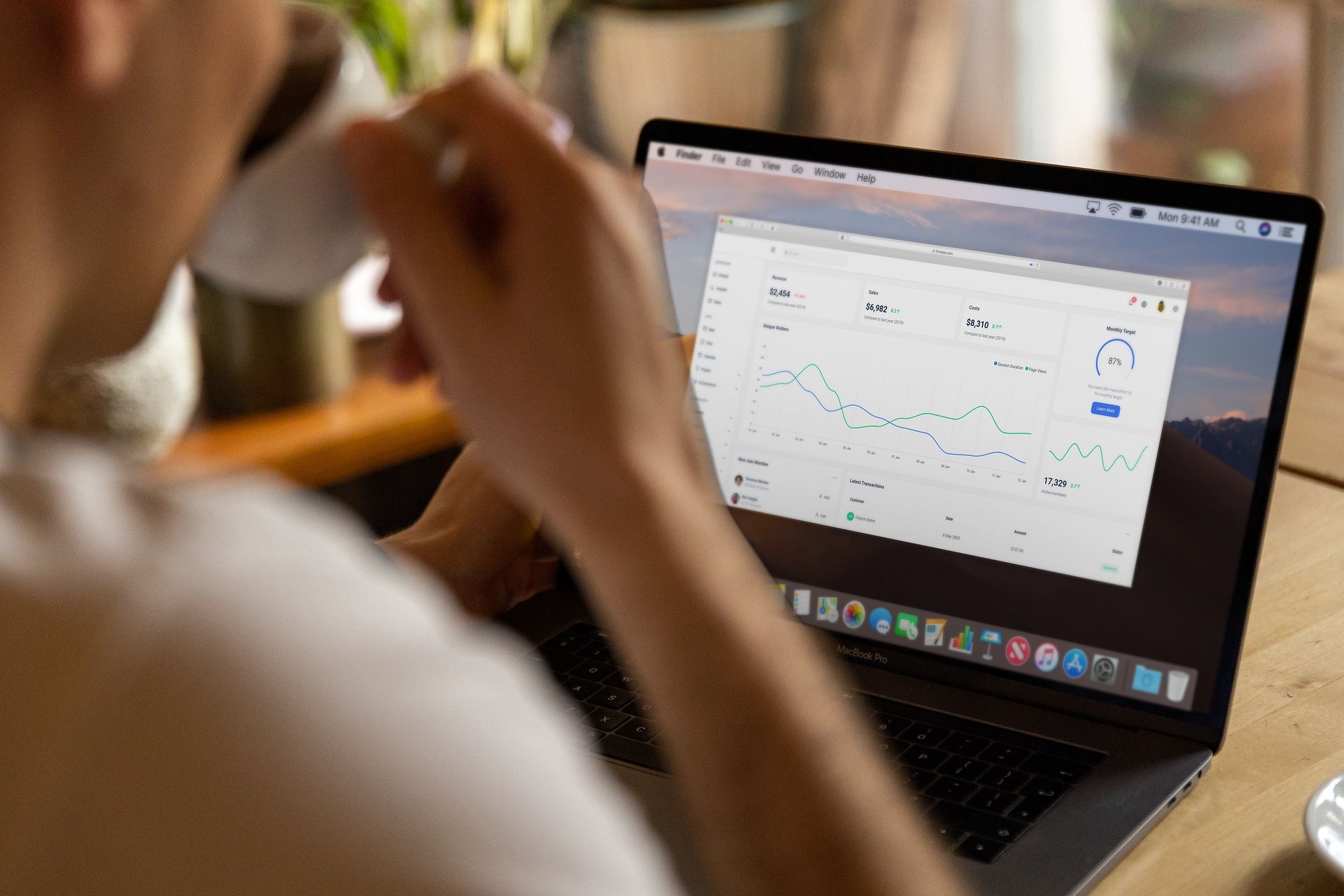 45% of all workforce in the United States worked remotely in September 2021, either fully or partially. Remote work has become an important part of both specialists' and companies' lives which isn't going away any time soon.
Having a remote team can be hugely beneficial to any business. In today's competitive global economy, working remotely is often the synonym of working smarter. Just imagine — having access to top talent from all over the world, increasing the work-life balance and happiness of your team, and saving big bucks at the same time.
It all comes with some challenges, of course.
How to keep the team engaged? Will employees be diligent enough for self-discipline? Will managers lose control? And will the team members maintain the connection and sense of a team?
At inCode Systems, we believe that remote teams can be far more productive and well-knit. We would like to share some simple and inexpensive ways to boost your remote team productivity. These tips will also be at hand to understand how distant teams work, if you are considering hiring a remote team for outsourcing QA or other IT services.
8 tips for managing teams remotely
1. Hire smartly
It's risky when a team member doesn't fit a remote team. Whether the candidate doesn't fit your values or has questionable communication skills, it should be a straight "no".
Hiring remotely from all over the world, you will probably not recognize institutions or companies listed in the CV. At inCode Systems, we check characteristics such as:
Communication skills and availability (tone of voice and regularity of answering our emails);
Passion for the similar projects that we are working on;
Clarity of ambitions and goals;
Positive attitude to work and life;
Team player;
Self-motivation;
Previous remote working experience is a huge benefit, since those who have never worked online often struggle to adjust to this new format.
To each of our new candidates, we give a test task and observe how they overcome difficulties and communicate with the team.
2. Set up the working process
In remote teams, instructions are even more important. You won't be able to quickly explain tasks over a cup of tea, or even physically show where things are. You need to have a clear structure and process for everything.
What helps us at inCode is:
clear documents organization and documents naming;
instructions for using tools and completing tasks;
templates for repetitive communication;
clear roles & responsibilities distinction.
This way everyone will be able to navigate and complete the tasks efficiently :)
3. Monitor performance
Develop a process to monitor your team's performance. Here is how we deal with it at inCode:
Choose the metrics to analyze. In our case the main metrics are time spent on tasks by specialists and project margin;
Decide how often you analyze them. It is best to analyze time spent on tasks weekly to make sure nothing is outside of your control. Financials can be reviewed monthly;
Figure out how to track the metrics. We use a combination of tools: Jira and Jira Chrome extension for time tracking, and Zoho for financials;
Set up processes for collecting needed data. We have instructions and templates for our employees to fill in data;
Monitor the metrics regularly and get involved in the process if something looks unordinary.
4. Schedule regular check-ins
This might be uncomfortable and unusual at the beginning but with time it can become a favorite practice of all team members. Working from home, video calls is the only way to add some face-to-face communication that everyone lacks.
At inCode, Project Managers have calls with the team members once or twice a week. It is a great way to discuss tasks, remove blockers, check on everyone's engagement and motivation and define goals.
5. Communicate effectively
Working from home, people naturally get distracted by a lot of other things: family, pets, house duties, shopping, etc. Simple messages like "any updates on this? :)", or "do you need help with your tasks?" can help keep your team on track.
Some of the rules we set at inCode Systems:
a) Prepare agenda before each call;
b) Send a follow-up after each call;
c) Document tasks' changes in Jira. For example, if we decided not to do any task for some reason, this should be added as a comment before closing the task;
d) Set deadlines for all tasks in Jira.
6. Set tasks smartly
Motivation is what we need the most in remote management. Based on the task description, your team members should quickly understand
a) why they are doing the task;
b) where to check the requirements;
c) what should be the final result;
d) in which format the result should be: a document, a link to a repository, a presentation, or something else?
7. Onboard
Your new team members won't have a chance to get to know their colleagues over a cup of tea, and initially, they might feel quite lost and weird. It's important to have a clear onboarding process.
Our onboarding process has the following steps:
introduce the newbie in Slack and over a video call;
add to all collaborative tools;
explain the working process in detail and send a list of instructions on tools & tasks;
have a couple of video calls within 3-4 days to ensure the specialist doesn't feel lost and knows what to do.
8. Invest in HR
As mentioned previously, your team members won't have a chance to befriend each other over a cup of tea in the office. For this reason, it's extremely important to invest in HR to keep the team well-knit. Some ideas for higher engagement in remote work:
Surveys and feedback collection to understand the mood of the team;
Birthday wishes to all employees in the group chats, and on video calls;
Corporate holiday gifts;
Virtual activities like Secret Santa, or Online Book Sharing;
Virtual events like Friday movie evening.
Hire Us
Let's start working on your project
inCode Ltd.
London, United Kingdom
Palliser House Second Floor,
Palliser Road, London, England, W14 9EB
Contact