How does Agile work? Real life example, advantages and disadvantages
Learn what is Agile and how it can help bring up projects in a better way. To catch the point, we will explain its principles on a real-life example
What is Agile?
It is an approach to manage projects that emphasizes flexibility, collaboration and efficiency. It was designed to overcome the limitations of traditional methods, which were often rigid and inflexible.
How does Agile differ from traditional methods?
Iterative approach
Active interaction with customers
Continuous collaboration and communication within the team
Sounds great, but we need a more "tangible" example 😊
Real life example of Agile
Imagine a situation: You are planning a vacation with your friends.
If you use Agile, the actions will be as follows:
Create a common vision: as a group, discuss common goals and wishes (place, activities, budget).
Plan iteratively: divide the vacation into stages and formulate expectations of the participants for these periods. It is important to remember that the actual situation may differ, because on vacation you will analyze the real course of events and draw conclusions.
Make a list of tasks that you need to complete during the trip: arriving at your destination, booking accommodation, shopping list, entertainment, etc.
Prioritize tasks according to the desires and capabilities of each of the group. Someone needs to become a coordinator of activities (project manager), others will perform tasks. You can distribute tasks among friends based on interests and skills so that everyone contributes and offers ideas to improve the trip.
Complete tasks collectively. You have already agreed, it's time to act.
During the trip, you should communicate regularly all together to discuss how everything is going, what problems there are and suggest improvements. You can share your impressions in the evening, near the fire or in the morning on the beach to the sound of the sea 😊 It is important that it be regular without any gaps.
When ideas come up for you and your friends on a trip, each participant should adequately perceive them and be ready to reconsider the route or activities.
When you return from a trip, you definitely need to discuss what was good, what was bad, draw conclusions and make the next trip even better.
The main point is — you need to communicate with each other all the time, not to reject ideas, but to approach them rationally. To prioritize ideas, you can use points: each participant gives his assessment of a new idea, you summarize the assessments, choose the best ones, and then think over the necessary actions.
Now when the ideology and culture of Agile is clear, let's talk about how it affects project management.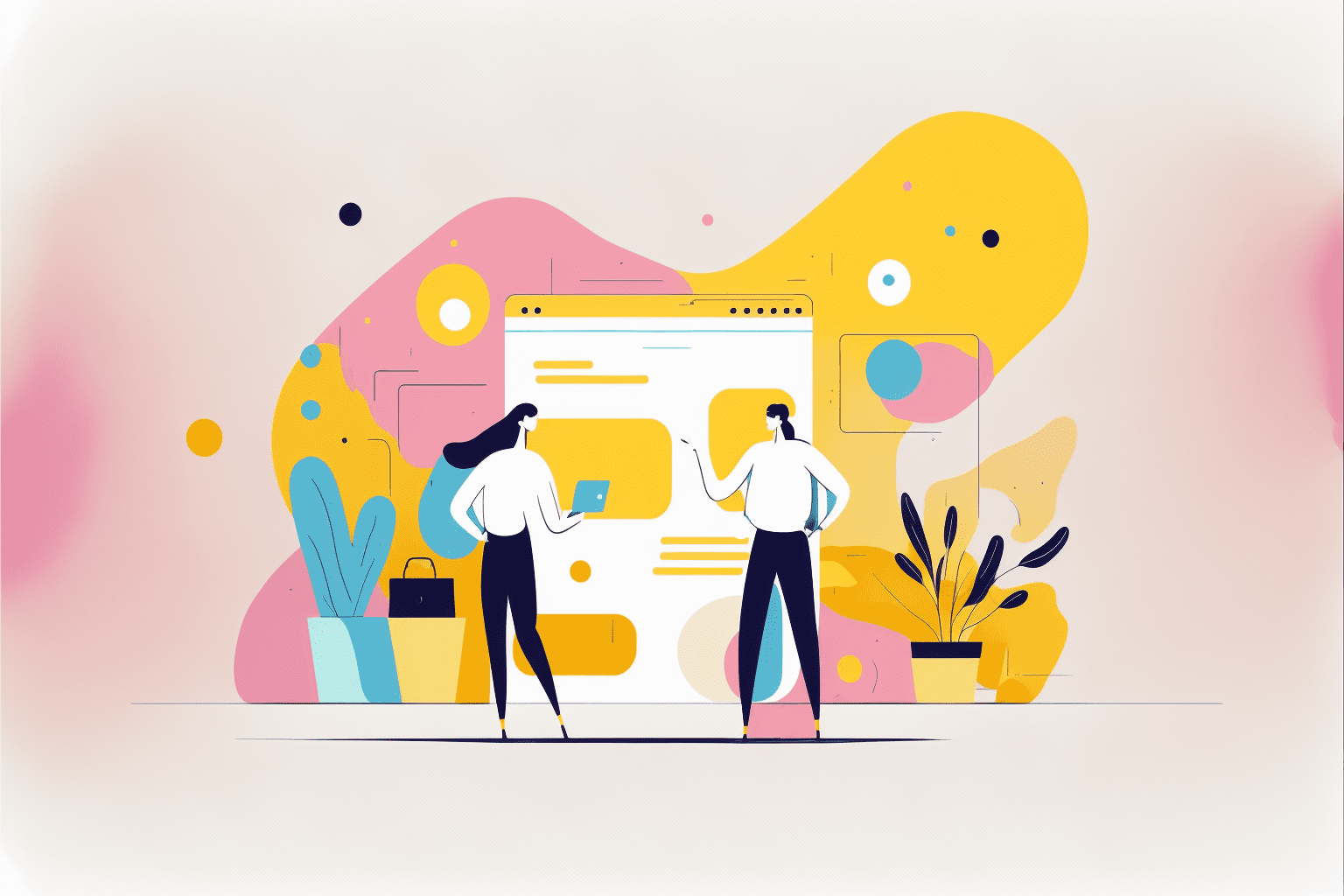 Agile Benefits
Flexibility: allows teams to quickly adapt to requirements changes, quickly respond to changes in the market, technology or customer needs.
Emphasis on collaboration: effective information exchange and interaction, reducing toxicity in the team, a common understanding of goals between the team, clients, managers.
Transparency: all participants, including customers, have access to all information, progress, task statuses. This improves communication and helps to resolve difficulties at an early stage.
Step by step result: each sprint (iteration) is accompanied by specific tangible results, which allows you to get feedback from the client earlier and reduce the risk of misunderstanding the requirements.
Improved product quality: You regularly check product performance and quality, so you can detect errors early and make changes in time.
Easier risk management: the team is able to quickly respond to emerging issues and risks.
Team and stakeholders communications: Agile promotes effective communication within the team and customers. Meetings and reviews allow discussing progress and issues, creating a conducive environment for the exchange of ideas and feedback.
Work evaluation: An iterative approach and active participation of the customer help to evaluate work and plan resources more accurately, reduce the risk of time and budget overruns.
Increase team motivation and participation: You give the team more freedom and responsibility in the development process. Participation in decision-making, the opportunity to contribute your ideas and see the results of your work, improves the motivation of the team.
Potential limitations and problems
Requires active participation and interaction of all team members. This can be difficult in companies with a large number of participants, distributed teams, or projects of large scale.
The team must have experience and self-organizing potential. If employees are inexperienced or unable to self-organize effectively, applying Agile can be difficult.
Requires active participation and feedback from the customer throughout the development process. If the client cannot provide ongoing engagement and feedback, it will be difficult to apply Agile effectively.
Emphasizes running software and human interaction rather than extensive documentation. In some situations, requirements for detailed documentation or adherence to strict processes can be important. Agile may not be suitable in such cases.
Due to the focus on iterative development and constant adaptation, the team can be prone to getting carried away with details and losing the overall vision of the project. Insufficient planning and underestimation of general requirements can lead to problems in the broader context.
Agile requires close control and management of the process. If the process is not carefully controlled, it can lead to unpredictable results and delivery delays.
When a team grows, it can be difficult to maintain a high degree of communication and alignment among all members.
It can be difficult to predict exactly when and what functionality will be delivered. This can be a problem for clients or stakeholders who require clear planning and predictable results.
If the team has problems with communication, collaboration or coordination, this can negatively affect the outcome of the project.
Projects that require strict control, pre-planning, or adherence to certain standards may be less suitable for Agile.
Hope you found this article interesting and useful. Want to get more tips? Follow us on Linkedin, Facebook or Twitter
Hire Us
Let's start working on your project
inCode Ltd.
London, United Kingdom
Palliser House Second Floor,
Palliser Road, London, England, W14 9EB
Contact